Z6_99L6HG80O88BC0Q8RRAE3T10L4
Z7_99L6HG80O88BC0Q8RRAE3T1GB2
Z7_99L6HG80OO4Q50Q6MDLUAP10P4
Z7_99L6HG80O88BC0Q8RRAE3T1GR0
OFFICE SUPPLIES

Wist is the largest independent Office Supplies provider in the Southwest. Our warehouses are stocked with everything you need at low prices. Next day, free, delivery to 98% of the continental US. Our website wist.com makes the ordering and delivery of office supplies simple. Need help finding a product? Ask our Office Supplies Team.
TOP SELLING OFFICE SUPPLY BRANDS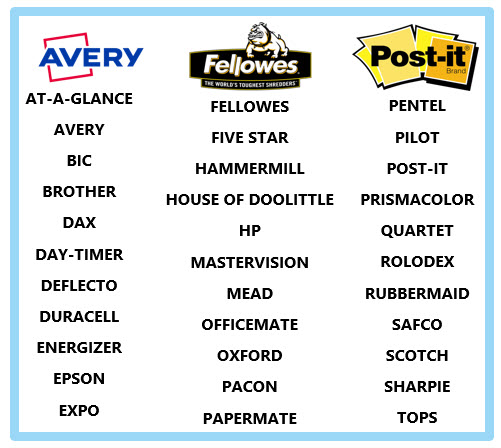 WHY WIST.COM FOR OFFICE SUPPLIES?
NO MININUM ORDER SIZE
CUSTOMIZE YOUR FAVORITES LIST
ONE-CLICK ORDERING
NEXT DAY DELIVERY
ORDER HISTORY
ON-GOING CUSTOMER SUPPORT IN-PERSON
EASY RETURNS
PRODUCT SPECIALIST READY TO HELP

ORDERING IS SIMPLE!
MUST HAVE OFFICE SUPPLIES FOR 2019