About Us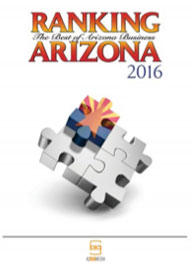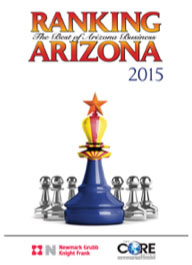 Wist Business Supply & Equipment has been serving Arizona businesses, nonprofits and government agencies since 1955, and has been consistently recognized as an industry leader in customer service, logistics and community involvement. We've been delivering confidence for sixty years. Our commitment to making each customer experience exceptional is the leading factor in our six decades of success. Competitive pricing across all product categories and our personalized customer service continues to make us the best choice to meet all your business supply needs.
Why use Wist for your Business Supplies?
FREE Next-Day Delivery with NO Minimums.
Personalized Service with Wist employees ready to meet your needs.
SAFETY – clearly marked Wist Trucks with Uniformed Drivers.
Expert at Business Supplies so you don't have to be.
Website easy one click ordering, favorites list, order history with AR.
Free product test trials prior to purchase – a service only we can offer.
NO-Hassle return policy - we want you to be 100% satisfied.
Flexible Billing and Reporting Options because we care about your business.
Dedicated Account Executive to help you get the best Hot Deal.
Friendly Local Customer Service Representatives & Drivers.
Concierge service: furniture assembly, installation and space planning.
Wist has been successful for 62 years by providing "Top Notch" service to our clients one by one. Our competitors are unable to provide personalized service. This simple approach allows your staff to focus on your business! Wist is the expert in the business supplies needs so let us help you save time and money.
Awards

Ranked "Best Office Supply Company" in the State for 12 years: Ranking Arizona ranks who is the Best of the Best in business. Our clients voted for Wist based on the Value we offer: high quality products, great service and they would recommend doing business with us.
Prestigious "Industry Leader of Arizona" ILoA Award from AZ Business Magazine, recognizing local businesses for their contributions in five key industries – alternative energy, distribution and logistics, healthcare, hospitality, and retail.
#1 Ranking Arizona Awards 2007-2016